In this example we will see an application that uses line chart and also a field with dynamic images.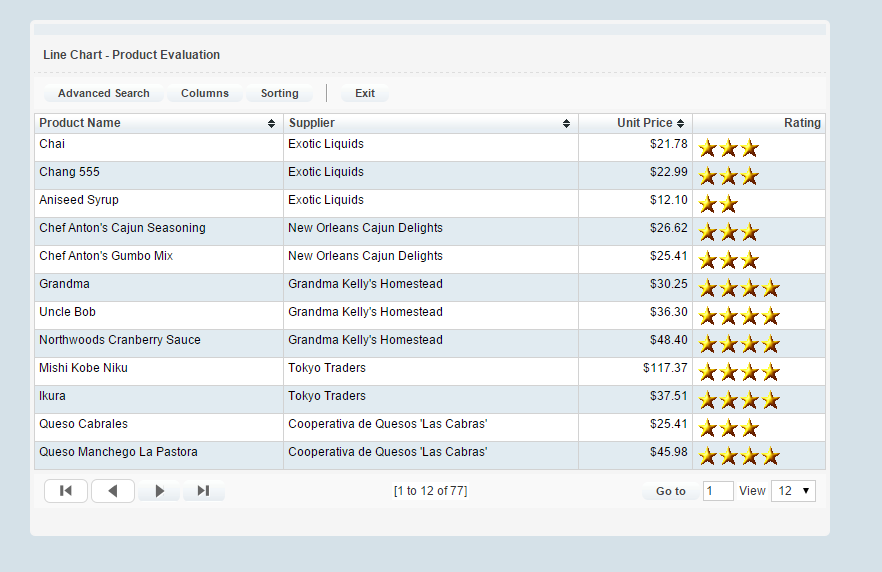 Creating the Application
1. We will create an application "Grid" using the view "vw_products_rating".
Creating a New Field
2. We will access the item "Positioning of the fields."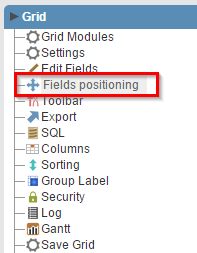 3. Select the following fields.

Setting the line chart in the field
6. Access the field settings of "valuerelease"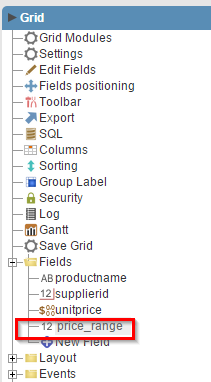 7. Make the following settings under the "line chart" tab.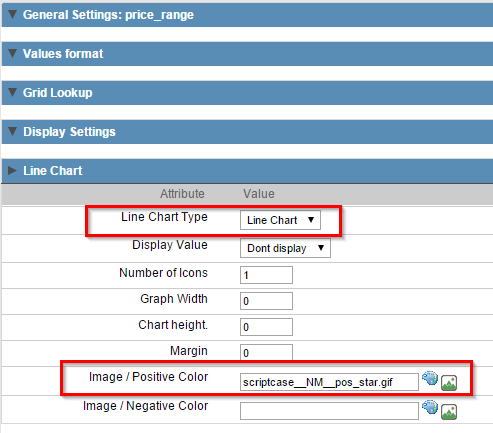 8. Click on the button "Run application"