In this tutorial is demonstrated how to create a link between two grids passing parameters and a method to detail report total values.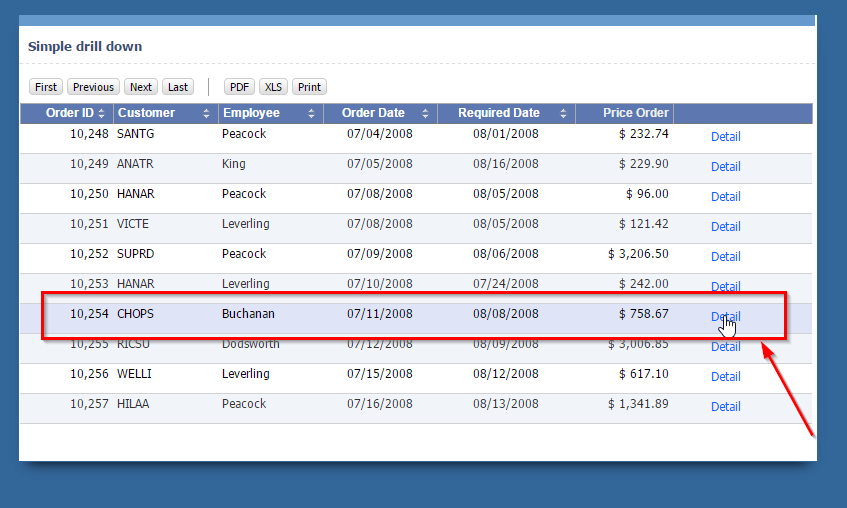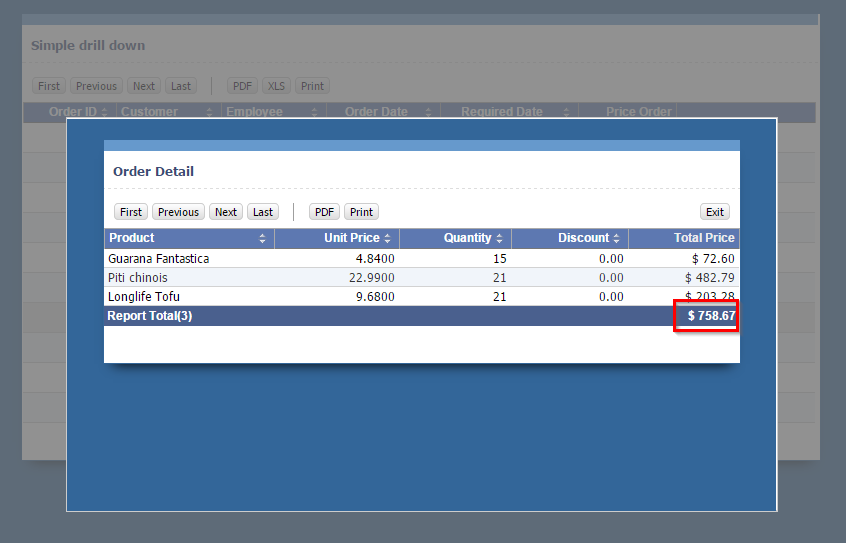 Creating Master/Detail grids
1. Create a new grid application using order_details table . Define the app name to grid14_1. Change the SQL by adding the line below at the end of the SQL Select Statement
WHERE


OrderID 

=

 &#

39

;

[

v_order

]

&#

39

;
The string between brackets is a global variable used to get the parameter sent by master application.
2. Now, click in Generate Source icon in ScriptCase main toolbar.

3. Create a new grid application using Orders table. This is the Master grid, and define the app name to grid14.
4. Go to "Fields >> New Field" option in the application menu to create the new field "detail" of the type text.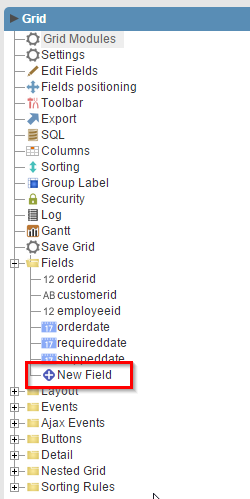 Creating a Link
5. Open Links folder in menu, and click in New Link
6. Choose Field as link type and choose detail field, then click Next.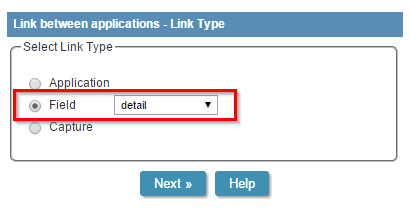 7. Choose grid14_1 and click on Next
8. Define the parameter is sent to detail grid14_1. Click in Field option and choose OrderID field, then click on Next.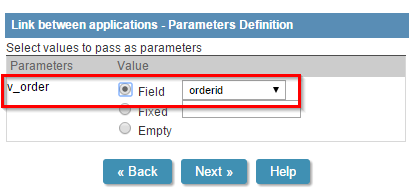 9. In Link Operation Mode property choose Modal option.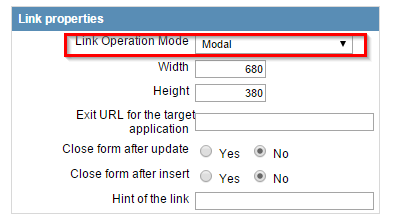 10. Click on the button "Run application".