Systems
Check out our complete systems built by Scriptcase. View all →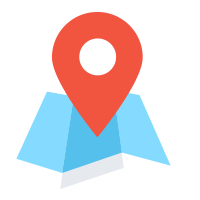 Template system for delivery tracking. Using the system the admin can track the shipping, receiving, receipt, transfer, and delivery of packages.The system also allows monitoring of drivers, checking stops time, amount of breaks and many other components that influence the transport. It is integrated with Google Maps.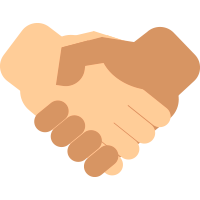 Complete system for Customer Relationship Management that covers a broad set of applications designed to help businesses manage many of the following business processes: business contacts, employees, clients, contract wins and sales leads.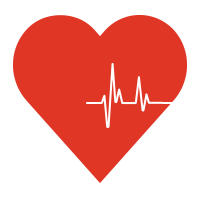 Health and Medical system template for clinics, hospitals and doctors to create medical schedules and manage electronic health record of patients. The template has all the essential pages pre-made and plenty more for your convenience. Doctor profiles, patient profiles, reports, tables and many more extra pages.
News
Checkout the latest samples created with Scriptcase.
Highlights
List of most viewed examples.